International Students
Welcome to UT Austin! We're so glad you're here. Explore these housing resources while you get settled in.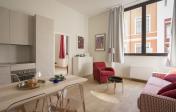 If you're looking for short-term housing in Austin, there are many choices available to you. From apartments to hostels, this list can help you choose your optimal living situation.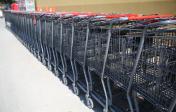 Looking for the nearest grocery store? We've got you covered. Select the "Grocery Stores" filter on our neighborhood map to find your nearby options.
Car Rentals
---
If you need a car while you're in town, there are several affordable options:
Most car rental companies provide an option for renting by the month, which may be more cost-effective if you plan to be in town for at least a month.
 
Car sharing marketplaces allow you to rent someone's car while they are away. This is often a cheaper alternative to a traditional car rental.
 
If you only plan to use a car for a few hours every day, there are companies that allow you to rent a car by the hour.
Virtual Apartment Search Tips
---
Finding an apartment without seeing it in person can be a challenge. We've compiled the tips below to help you should you need to do a virtual apartment search.
Consider short-term rentals as a temporary solution so you can conduct a more in-depth search once you get to Austin. 
Make sure to research the neighborhoods that UT Austin students typically live in so you don't miss out on some great options.
Contact friends or acquaintances already living in the area and get their advice. Reach out on social media to see what current students think of an apartment you are interested in. 
Contact a realtor or an apartment finding service to find available listings. Sometimes these services are free of charge because many of these professionals receive commission from the apartment complex. Still do your own research in this case to make sure the apartment is right for you. 
Be aware of scams. If something seems out of the ordinary or too good to be true, it could be a sign of a scam. Learn more about avoiding scams on this page.
Use Google street view to check out the area. Research how long it would take to get to UT Austin, work, grocery stores, and other places of interest.
Request a virtual walk-through, videos, or photos of the actual available unit, as well as the complex itself.
Ask about the individual fees. Make sure you know which fees are included in the rent and which are separate.
Read the reviews of the complex before signing a lease. Keep in mind that people typically write reviews when they are very pleased or very unhappy with a service so you might get a bit of a skewed perspective. However, remember a lease is a binding contract, so review it carefully to make sure you can fulfill the terms you are signing to.
Ask the landlord specific questions about the listing, including: 
Do all of the appliances work?

What security measures are in place?

Are there lights in the hallways and parking lots?

What floor is the unit on?

Were the previous residents smokers and are there any other lingering odors?

Will the unit be deep cleaned before move-in?

What kind of flooring does the unit have?

What is the square footage of the unit?

What are some pros and cons for the unit?

Is the complex gated?

What amenities are included (pool, gym, laundry, basketball court, etc.)?

What appliances/furniture are included?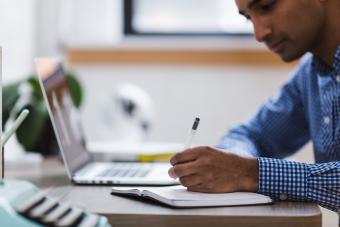 Take note of these tips on reviewing your lease and avoiding scams.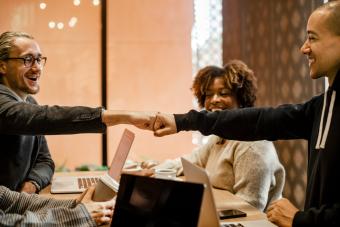 Get Connected
Get involved in the international student community here at UT Austin by joining the Facebook group and one of our many student organizations!