International Students
Welcome to UT Austin! We're so glad you're here. Explore these housing resources while you get settled in.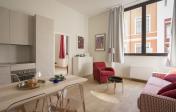 If you're looking for short-term housing in Austin, there are many choices available to you. From apartments to hostels, this list can help you choose your optimal living situation.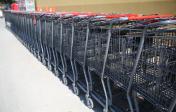 Looking for the nearest grocery store? We've got you covered. Select the "Grocery Stores" filter on our neighborhood map to find your nearby options.
Car Rentals
---
If you need a car while you're in town, there are several affordable options.
Most car rental companies provide an option for renting by the month, which may be more cost-effective if you plan to be in town for at least a month.

 
Car sharing marketplaces allow you to rent someone's car while they are away. This is often a cheaper alternative to a traditional car rental.

 
If you only plan to use a car for a few hours every day, there are companies that allow you to rent a car by the hour.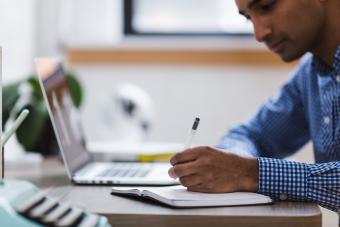 Take note of these tips on reviewing your lease and avoiding scams.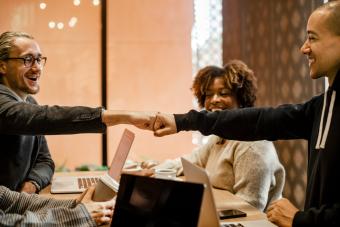 Get Connected
Get involved in the international student community here at UT Austin by joining the Facebook group and one of our many student organizations!