Grid of four pictures, UT Shuttle bus stop, apartment complex, group of students at a restaurant, group of students playin spike ball
Off-Campus Living Resources

The Student Neighborhood Liaison position in our office is a part time position that allows you to get experience with creating graphics, planning events, public speaking and more.

Explore housing geared towards students, find roommates or list a sublease with our Off-Campus Housing Marketplace.

PCT is for patients who are feeling completely healthy. If you have any symptoms of COVID-19, no matter how mild, you must be tested at the UHS Symptomatic Testing Center.
Contact us!
Location:
Email:
Phone:
Instagram: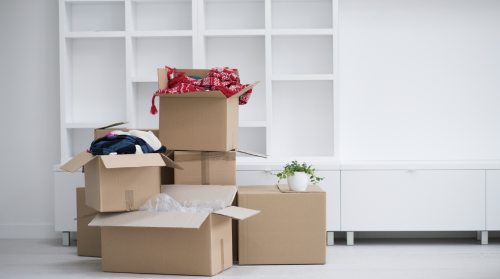 Moving off campus is an exciting step in your college career! This step may seem stressful, but it doesn't have to be.