Grid of four pictures, UT Shuttle bus stop, apartment complex, group of students at a restaurant, group of students playin spike ball
Off-Campus Living Resources

Living off campus is an exciting opportunity to be part of the Austin and UT Austin community. Discover the resources available to you, plan your housing search and find out how to make your off-campus experience the best it can be.

Explore housing geared towards students, find roommates or list a sublease with our Off-Campus Housing Marketplace.

PCT is for patients who are feeling completely healthy. If you have any symptoms of COVID-19, no matter how mild, you must be tested at the UHS Symptomatic Testing Center.
Contact us!
Location:
Email:
Phone:
Instagram: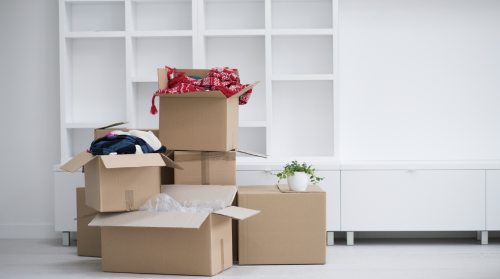 Moving off campus is an exciting step in your college career! This step may seem stressful, but it doesn't have to be.