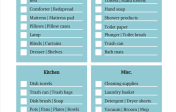 Not sure what to pack as you make your way off campus? We've got you covered! Download this packing checklist to make sure you have all the basics covered as you get ready for moving day.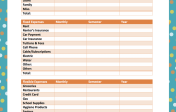 Find out where you stand financially this semester by filling out this worksheet.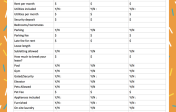 When choosing a new apartment, compare them to find the one that's right for you.