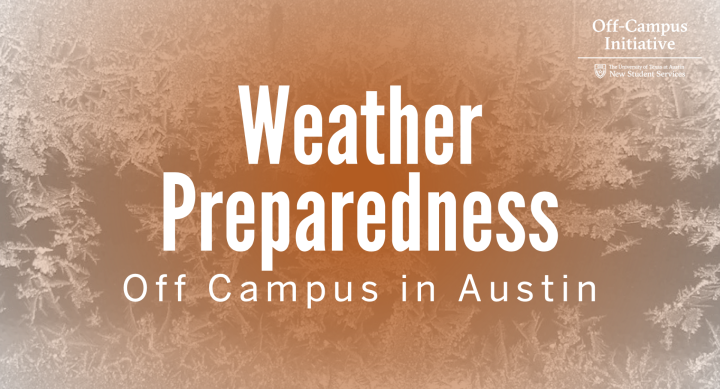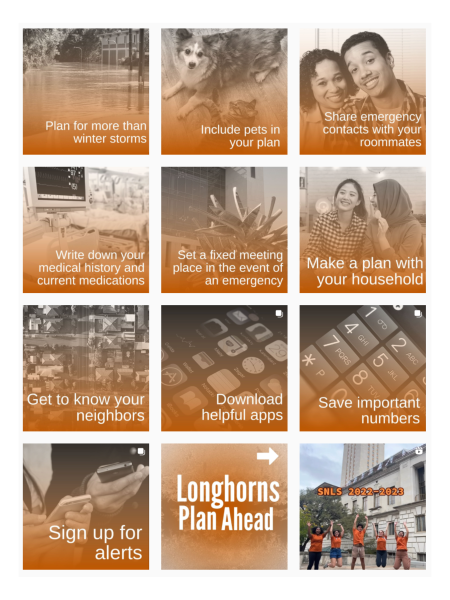 Weather Preparedness Social Media Campaign
Follow us on Instagram to see our full Weather Preparedness campaign including tips about planning ahead, cooking without power and important numbers and apps to have on your phone.
Local Resources

The first step to being prepared for any situation is to be informed. Stay up-to-date by signing up for localized weather updates. Warn Central Texas provides a messaging service that will notify you by text, phone call or email of potential emergencies.

Did you know that you can report power outages on the Austin 3-1-1 app? You can also report non-emergency flooding along with over 40 other types of service requests. 

When getting prepared for weather emergencies, it is important to have ready-to-eat, non-perishable food on hand. It is also recommended that you have three gallons of water, per person in your household.
Weather in Central Texas can be unpredictable and possibly dangerous. From snow and ice to flash floods and anything in between, it's always smart to be prepared. Explore the resources on this page to find out how you can get prepared and stay safe.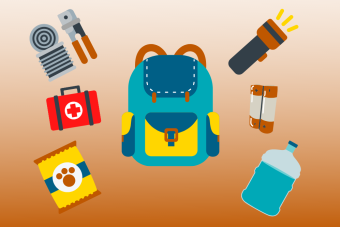 Be prepared for weather emergencies by building an emergency supply kit for your household. Check out a full list of items for your emergency kit from Texas Ready.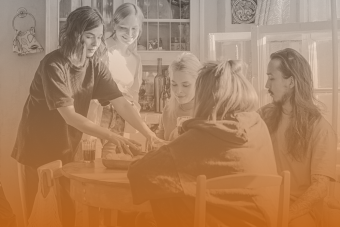 Having a plan ensures you are prepared and know what to do in an emergency. Texas Ready has a template to help you get started. 
Important Numbers
Police & Fire Emergency
911
UT Austin Emergency Information
512-471-3434
Austin 3-1-1 (non-emergency)
311 or 512-974-2000
City of Austin Utility Call Center (report an outage)
512-322-9100