Campus Resources
As a student at UT Austin, there are numerous campus resources available to you which include academic support, health and other student support services. To see an exhaustive list of resources, visit the Current Student Resources page on the main university site. The resources below have been compiled with the needs of off-campus students in mind.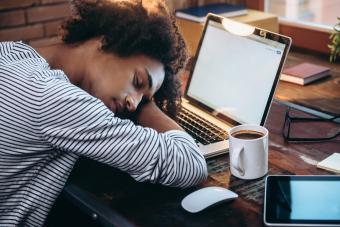 Your new way to catch some z's between classes.
Make the best use of those gaps between classes by sneaking in some study time.