Austin offers a wide variety of housing options, and it can be hard to find the perfect place. Explore the different types of housing available to you, find out what neighborhood of Austin best suits you, and learn more about finding a roommate.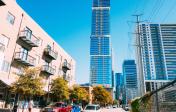 Before diving into your options, it is helpful to narrow down your search by better understanding the categories of housing available.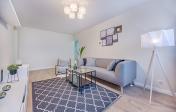 Unless you already have a friend you know you want to live with, it can be hard to find a roommate. The good news is there are plenty of other students looking for a roommate too.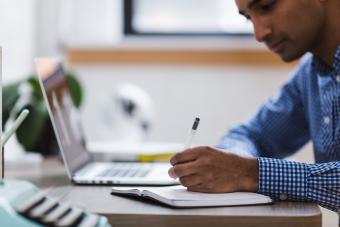 Take note of these tips on reviewing your lease and avoiding scams.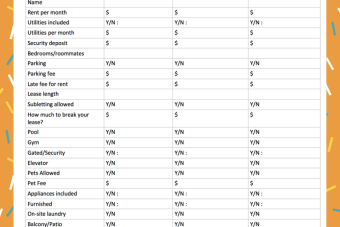 Keep your apartment search organized with this apartment search guide.