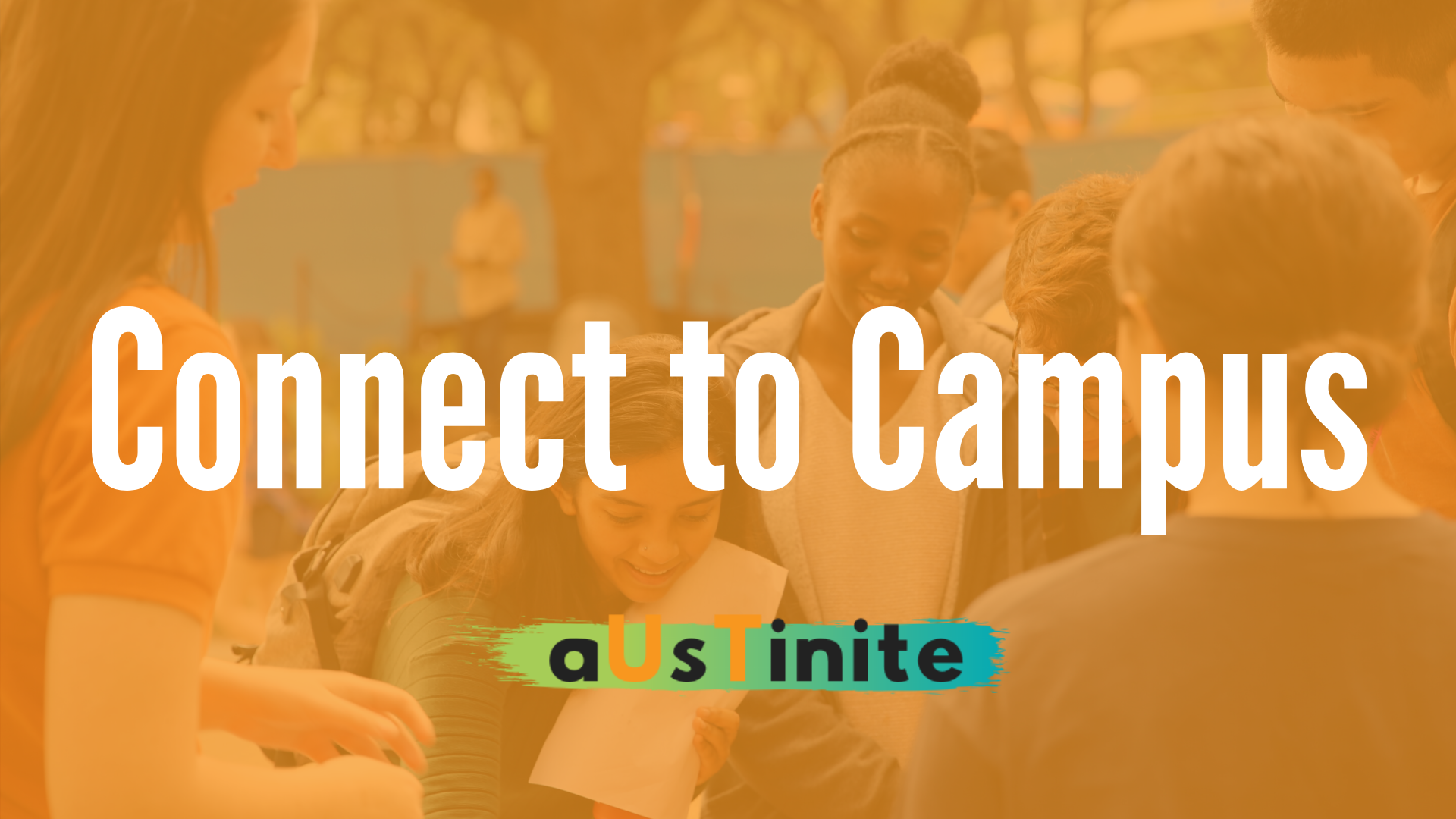 Staying connected to the university doesn't have to be a challenge as an off-campus student. These resources can help you keep up with campus events, make new friends and get to know your school.
HornsLink is the database for student organizations and events at UT Austin. Find a cause that you're passionate about, try a new activity or drop by one of the public events.
Campus Events + Entertainment hosts a variety of fun campus events throughout the school year, so check out their events!
Texas Today is a campus-wide calendar of exciting events happening every day. Visit their website to learn about events happening at UT Austin or subscribe to their newsletter!